WHAT WE DO
In Damos Soluciones we believe that a business can't succeed without the right website and digital marketing strategy. That's why we work with businesses of all sizes to develop a complete digital marketing plan that will help your company grow.

Website design and maintenance, social media management, social network ads, brand creation, and logo design—we do it all! We'll make sure your company gets the attention it deserves and your customers are getting the best experience possible.
"The aim of marketing is to know and understand the customer so well the product or service fits him and sells itself"
Peter Drucker
CONTACT US   
OUR CLIENTS
Responsive Web Designs and eCommerce
These are some of the companies that trusted us to support them in their growth process.
Web design, social networks, brand creation and information systems.
CREATING A BRAND ITS JUST THE BEGINNING ...
Branding goes way beyond just a logo or graphic element. In short, your brand is the way your customer perceives your company.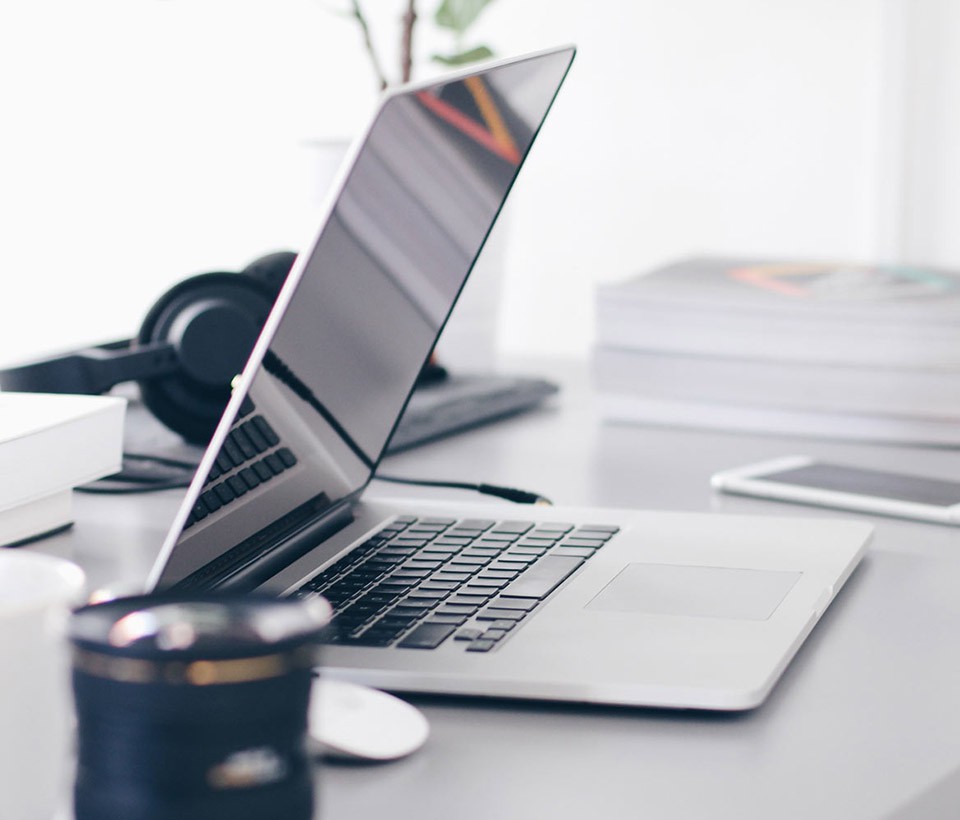 Benefits of our
Content Management System (CMS)
Unlimited and easily manageable content.
You will be able to modify texts, images, videos and basically any type of content on your website. Also, in the posts and blog module, you will be able to include images, galleries, videos, and downloads in the different sections of the website. This gives you complete control over your site and ensures that it is always up-to-date..
SEO Optimized – First places in Google searches
Friendly URLs, SSL security certificates, optimized SEO and manageable metadata to achieve better positioning in Google and be able to share content or advertising campaigns on social networks.
Statistics and corporate emails
Access the detailed statistics of your website within the Content Editor, you can also manage your corporate email accounts, delete, create and change passwords of your users. You are in complete control.
Custom modules and developments
Specialized developments, customer registration, intranet, secure and download area, database, virtual office, among others.
OUR BLOG
The best way to keep on track with new trends in design, web development, and advice so that your portal or website is always at the top of search engines (SEO).