WHAT WE DO
Welcome! We offer digital marketing, web design, eCommerce stores, and social media management services to help businesses create and execute effective digital strategies based on results. We work with our clients to create personalized solutions that help them achieve their business goals. Whether you need to improve your online presence, increase your sales, or create a website or store, we're here to help you stand out in the digital world.
"Online success starts with a solid strategy, eye-catching design, and a strong presence on social media"
Peter Drucker
CONTACT US   
OUR CLIENTS
Responsive Web Designs and eCommerce
If you are looking for a web design company in Bucaramanga that offers high-quality digital marketing solutions, then you have come to the right place. We provide professional and effective web design services to help our clients establish a strong online presence and achieve their business objectives. With a focus on attractive and functional design, and a wide range of results-driven digital marketing solutions, we are confident that we can help you create a solid and effective online presence.
SUCCESS STORIES IN BRAND DESIGN AND BRANDING GUIDELINES CREATION
Brand design and corporate identity manuals are crucial pieces in any company's strategy. A strong and coherent visual identity helps build a recognizable and differentiated brand image, which translates into increased customer confidence and loyalty.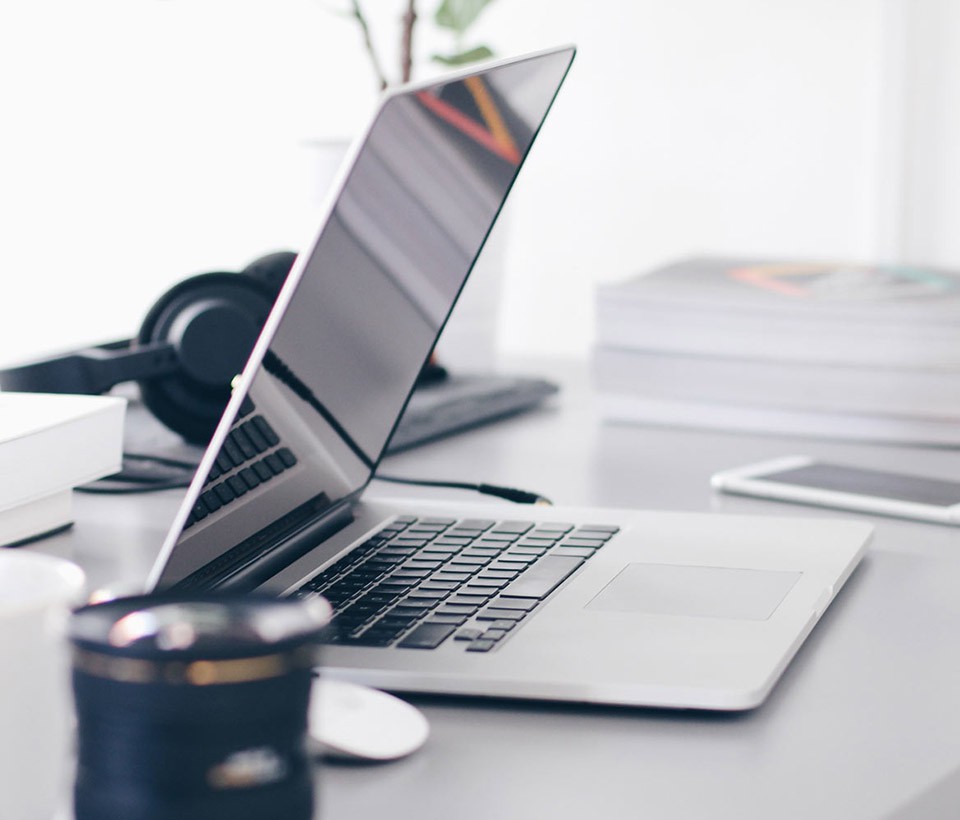 Benefits of our
Content Management System (CMS)
Unlimited and easily manageable content.
You will be able to modify texts, images, videos and basically any type of content on your website. Also, in the posts and blog module, you will be able to include images, galleries, videos, and downloads in the different sections of the website. This gives you complete control over your site and ensures that it is always up-to-date..
SEO Optimized – First places in Google searches
Friendly URLs, SSL security certificates, optimized SEO and manageable metadata to achieve better positioning in Google and be able to share content or advertising campaigns on social networks.
Statistics and corporate emails
Access the detailed statistics of your website within the Content Editor, you can also manage your corporate email accounts, delete, create and change passwords of your users. You are in complete control.
Custom modules and developments
Specialized developments, customer registration, intranet, secure and download area, database, virtual office, among others.
RECENT POSTS
"In this section, you will find interesting content about branding, web design, current events, technology, and other relevant topics. Here, we will share articles, trends, and tips to help you improve your digital marketing strategy and enhance your online presence.