Logo creation and branding
La marca es la representación visible que se ocupa de reforzar la identidad corporativa de su empresa, como imagen y como concepto funcional que se quiere que el público perciba de ella, es el primer contacto que un usuario o cliente tiene con una empresa o producto, desde que recibe una tarjeta personal hasta la marca impresa en la recepción y fachadas de sus oficinas dando la bienvenida a todo potencial cliente.
La eficacia de la Imagen Corporativa de su negocio depende de la calidad de cada una de las piezas que publique y de la capacidad de los mensajes en ellas para ser convincentes. Por eso nos dedicamos a crear marcas que se caracterizan por expresar con fidelidad y consistencia la identidad de una empresa y articularlas dentro un conjunto de piezas gráficas que conforman la Imagen Corporativa.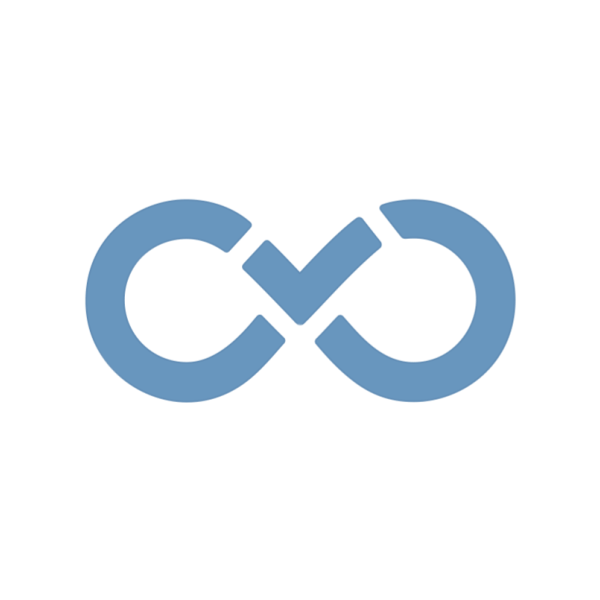 Diseño de logotipo
El logotipo es un signo de identificación. Es a través de este que el público va a identificar su producto y/o servicio en medio de tantos otros. El logotipo es además una representación gráfica de su empresa y eso debe ser sintetizado de forma que sea fácilmente identificado, sin información innecesaria y perfectamente bien balanceado.
Manual de identidad
En un manual de identidad corporativa no pueden faltar los elementos que conforman la identidad visual de la marca, como el logotipo, la simbología, los colores, las tipografías, así como la manera que éstos se articulan. Un buen manual de identidad corporativa es una herramienta imprescindible para gestionar cómo la marca se expresa.
Papelería y aplicaciones
Antes los manuales tan sólo incluían la papelería corporativa, tarjetas, facturas, tarjetas de presentación, etc, pero hoy los manuales, aún siendo más ligeros, contemplan otras necesidades como el estilo de expresión de la marca en espacios físicos, criterios de señalética, estilo de anuncios y publicaciones, y, por supuesto redes sociales.
Brochure corporativo
Los brochures corporativos o brochures de empresa son herramientas de comunicación muy importante para las empresas, lo cuales transmiten y comunican la imagen, las ideas, los valores y la cultura de las organizaciones, productos o servicios de una manera visual, estética y sencilla.
CREATE A BRAND ITS JUST THE BEGINING ...
Branding goes way beyond just a logo or graphic element. In short, your brand is the way your customer perceives your company.